Gastrointestinal Pet Care in El Dorado Hills, CA
Gastrointestinal problems affect the digestive system and its parts, including the stomach and intestines. These conditions can hinder a pet's ability to digest and absorb nutrients normally.
Gastrointestinal problems range from mild to life-threatening, making it important to have your pet seen by a veterinarian anytime you suspect something might be wrong.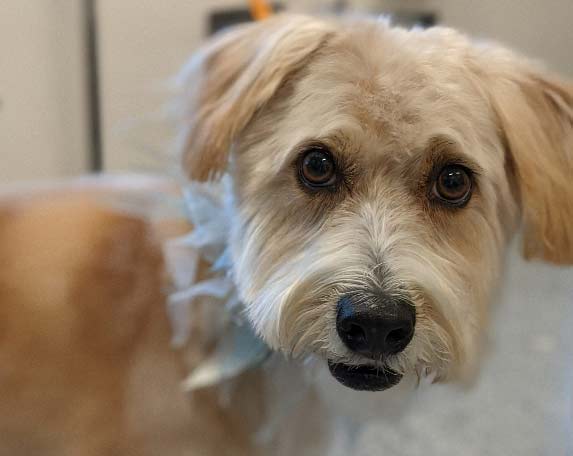 Signs And Symptoms Of Gastrointestinal Problems In Pets
Some common signs and symptoms of gastrointestinal problems include:
Persistent Vomiting/Regurgitation
Diarrhea
Constipation or Lack of Bowel Movements
Bloating
Mucous or Blood in Feces
Flatulence
Appetite Changes
Weakness/Lethargy
Unexplained Weight Loss
Gastrointestinal Services Provided
We are fully equipped and highly experienced in detecting, diagnosing, and treating a wide range of gastrointestinal conditions in pets, including:
Vomiting and Diarrhea
Intestinal Parasites
Dietary Allergies
Dietary Indiscretion
Dysbiosis
Foreign Bodies
Appetite Loss
Unintentional Weight Loss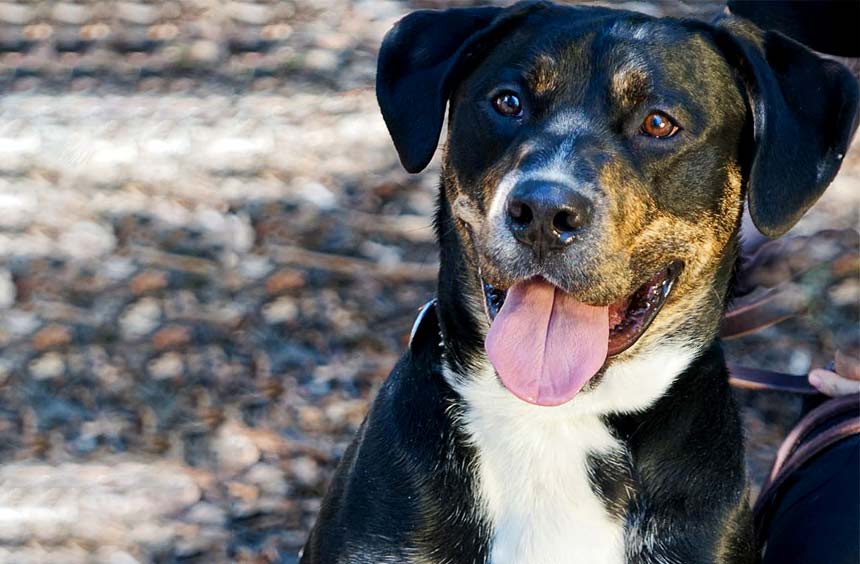 Personalized Nutritional Guidance
Our veterinarians provide nutritional guidance as a part of each pet's regular wellness care and in response to medical concerns.
We tailor our dietary recommendations to the individual pet based on species, breed, age, activity level, specific health needs, and individual characteristics.
We can assist with dietary recommendations for pets with food allergies, obesity, diabetes, and other medical conditions related to diet.
Robust In-House Diagnostics For Expert Treatment Of Gastrointestinal Disorders
Many gastrointestinal problems are due to something as simple as eating something they should not have.
However, these issues can often be difficult to differentiate from something critical such as an intestinal foreign body causing a blockage.
The safe and effective treatment of any disease or health problem depends on the veterinarian's ability to achieve an accurate diagnosis of the condition.
Insight Veterinary Wellness Center has a complete in-house diagnostic center fit for detecting and diagnosing a wide range of potential gastrointestinal disorders in pets.
The ability to perform ultrasounds and x-rays in our office, in addition to blood work, fecal testing, and urinalysis with our in-house laboratory, allows us to achieve quick and accurate diagnoses. As a result, pets receive safe, effective, and prompt treatment.
Schedule A Sick Pet Appointment In El Dorado Hills
If you notice any symptoms of gastrointestinal problems or unexplained changes in your pet's behavior or appearance, we encourage you to schedule a sick pet appointment for your cat or dog right away. Our veterinarian will examine your pet, follow through with any recommended diagnostic testing, and provide you with a treatment plan to improve your pet's health.
For more information about gastrointestinal conditions in pets or to schedule an appointment, we welcome you to contact Insight Veterinary Wellness Center today.
Request Appointment