RVT, BS – Chief Insight Director
Kristi began working in a veterinary hospital at the age of 16. Immediately after high school she attended college to become a Registered Veterinary Technician (RVT). After working many years in the veterinary profession, she left and became a Registered Dental Assistant. There are many jobs a person can love doing in life, however, there is usually one job you have a true passion for doing, and for Kristi, that was veterinary medicine.
In 1996 Kristi began working for Banfield as a Hospital Director and was quickly promoted. Her new position required weekly travel and Dr. Pawlowski and Kristi realized their new dream. They opened their first hospital in Folsom, CA in 2002 and their second hospital in Lincoln, CA in 2007. The most important factor in opening their own hospitals was to create a family – not just with their team but with the clients who grew with them.
Kristi believes in developing the team in a way to empower people and allow them to grow as individuals. She is active in numerous committees for the California Veterinary Medical Association (CVMA), acting currently as co-chair for the CVMA Certified Veterinary Assistant Committee and current member and past-chair of the CVMA RVT Committee.
In 2018 Kristi received the CVMA's RVT of the Year Award for Private Practice. In February 2022, Kristi was elected as the first RVT to the CVMA Board of Governors, making her the first RVT voting member of CVMA.
In 2016, after selling both hospitals back to Banfield, Kristi returned to school, a lifelong goal. She graduated Summa Cum Laude from California State University, Sacramento in 2019 with her Bachelor of Science in Business Administration, Management of Human Resources and Organizational Behavior.
Kristi lives with her husband, Dr. Pawlowski, two cats (Sabarri and Gaton) and two dogs (Kermit and Rowlf). Dr. Pawlowski understands he comes second to Kermit – Kristi's true love. She is looking forward to developing a new team at IVWC and meeting new friends and growing relationships with a new family.
Greetings! My name is Toebeans, Beans or Toe for short. I was injured and in my time of need, I found the family of my dreams. I spend most of my days supervising the staff.
I watch as they do lab tests and I help slam dunk the packaging into the trash, we must keep a clean house. I supervise the doctor's office and ensure the chairs are comfy and the blankets in the window are fluffy.
I like to lounge around the office window and watch the birds play in between my nap times. I also enjoy walking through the treatment room and give comfort to the hospitalized patients, or surprise play with the technicians (one of my favs)!
I supervise while the fluffy blankets are cleaned and play attack with team members who come out of the restroom. I provide emotional support to the pets that are really sick and stay close to their kennel.
The most important – I give emotional support to the team every hour of every day. I play with them, lay with them, follow them around. I have my own personal spaces around the hospital where I can lay when I need a moment to myself. With our lovely IVWC team ever-growing, I have found the forever home I could have only dreamed of. Bio Courtesy of Jaz. Thanks Jaz!
As a lifelong animal lover and equestrian, Jodi received her associate degree in animal science and equine management from Mount Ida College in Newton, Massachusetts. After working as a veterinary assistant for several years, she began a career in therapeutic horsemanship. She worked as an advanced level riding instructor, equine trainer, and program manager for ten years. During this time, Jodi also returned to school to complete her bachelor's degree in psychology from California State University, Sacramento.
Jodi and her husband, Chris, have two children who are now in college and grad school. Her most recent job as a medical biller had allowed her the flexibility she needed as a mom of teenagers, but now with the graduation of her youngest, she is happy to be back in the veterinary world. Jodi and Chris have two dogs, Callie and Levi, and a cat, Milo. Jodi is excited to be a part of the Insight team!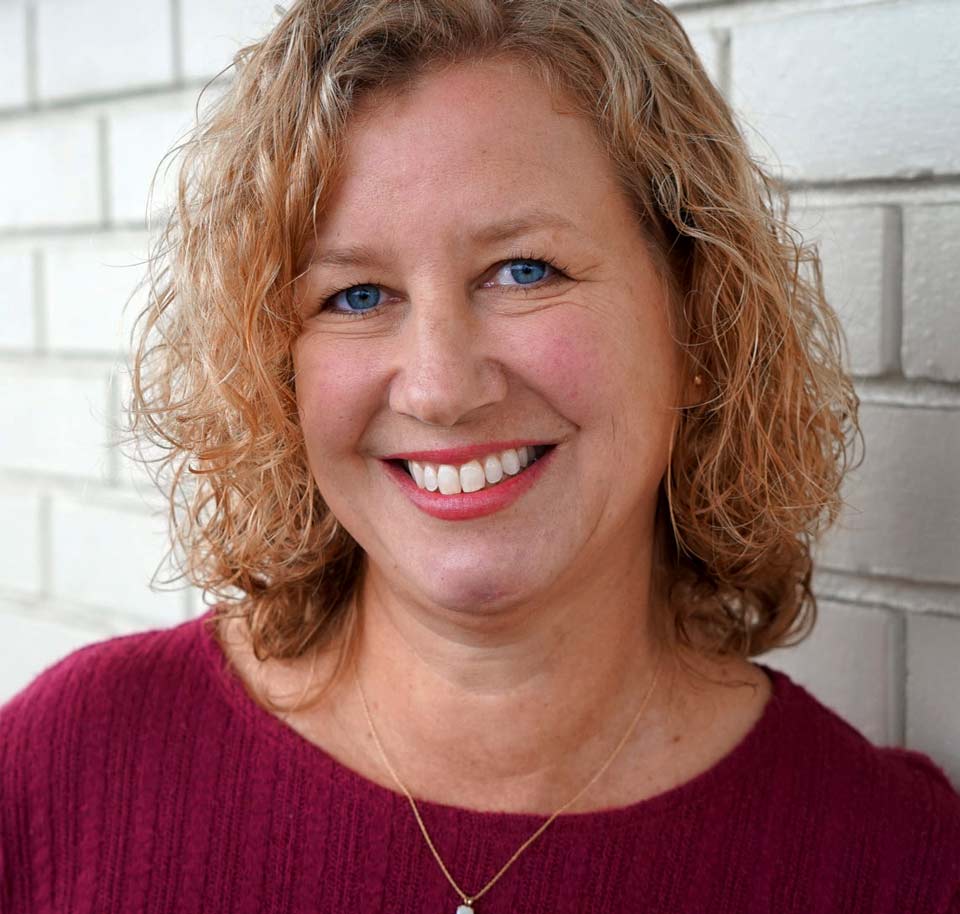 Jody is married with a blended family of 5 children and 4 grandchildren. Her dog Rosie is the best even if she's a little goofy.
Jody has worked in some sort of client/customer service for many years, however, since she's a lover of animals, Jody is excited to now help clients and their pets and finds it very rewarding.
Samantha has a love for people and animals alike, and she is excited to have the opportunity to provide compassionate care for both.
Samantha lives with her husband, two sons and her two dogs, Winifred and Tuxford. In her spare time, she is continuing her education and enjoys reading and being outdoors.
Grace began her career working with pets in 2019 as a dog bather, cultivating a passion for the care of our furry friends. She quickly advanced at IVWC to a pet stylist position where she spends an occasional day providing pets with that one-on-one calm and happy grooming experience, they both enjoy.
Grace soon realized she had a passion for working with clients and leading her team, growing into a Shift Lead position where she applies that attention to detail she used as a pet stylist. When off the clock Grace loves to go hiking with her two dogs with whom she is obsessed, Izzy, a pit bull mix, and River, a boxer.
She also loves spending time with her cat and her not so furry friends, her bearded dragon, and pacman frog.
Kayla grew up in the Sacramento area and since she was a little girl, she was intrigued with the animal community. Kayla has always had a passion to help animals. Kayla studied at Carrington College and graduated with her associate's degree in animal science in 2016.
As she ventured out into the Veterinary field, Kayla fell in love with emergency and specialty medicine. Since joining the Insight family, her passion for the field has grown and she is so excited for her continued journey and can't wait to see where it will take her.