Emergency & Specialty Surgery
Emergency Pet Surgery in El Dorado Hills, CA
At Insight Veterinary Wellness Center, we give our patients access to the highest quality care, including exceptional pet surgery services.
Although even minor surgeries can be stressful for pets and their owners, our experienced veterinary surgeons use the best surgical equipment and instruments available to ensure your pet's safety, comfort, and health before, during, and after a procedure.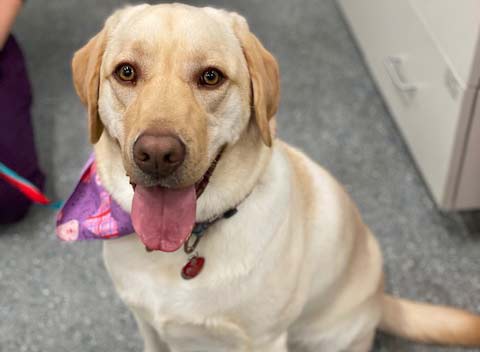 Types Of Veterinary Surgery Offered
We provide a comprehensive list of surgical treatments and procedures in-house. These pet surgeries include: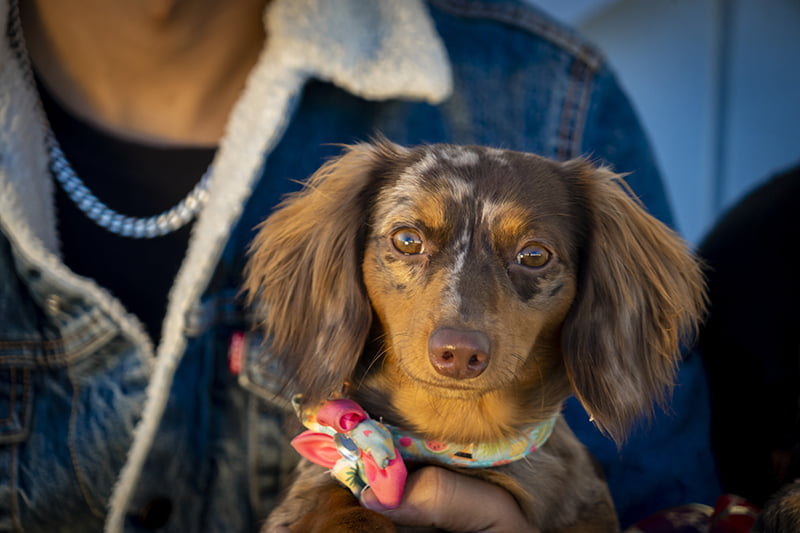 Insight Veterinary Wellness Center is open and available 24-hours a day for emergency care, including emergency surgeries. We are always here for pets who need immediate care.
Orthopedic surgery addresses disorders with a pet's bones and joints. Cranial cruciate ligament surgery is one of the most common.
Soft tissue surgeries include procedures which deal with a pet's soft tissues. These include lump and mass removals, wound repairs, spay and neuter procedures, surgeries on internal organs, and procedures to remove foreign objects from the gastrointestinal tract.
What To Expect Before Your Pet's Surgery
Prior to surgery, your pet's veterinarian will perform a complete physical examination and run blood tests to ensure your pet is healthy enough to undergo anesthesia and to determine the proper medication dosages for the upcoming procedure.
We will also provide you with pre-surgical instructions. This will likely include dietary restrictions for the night and day before surgery and possibly the administration of medication.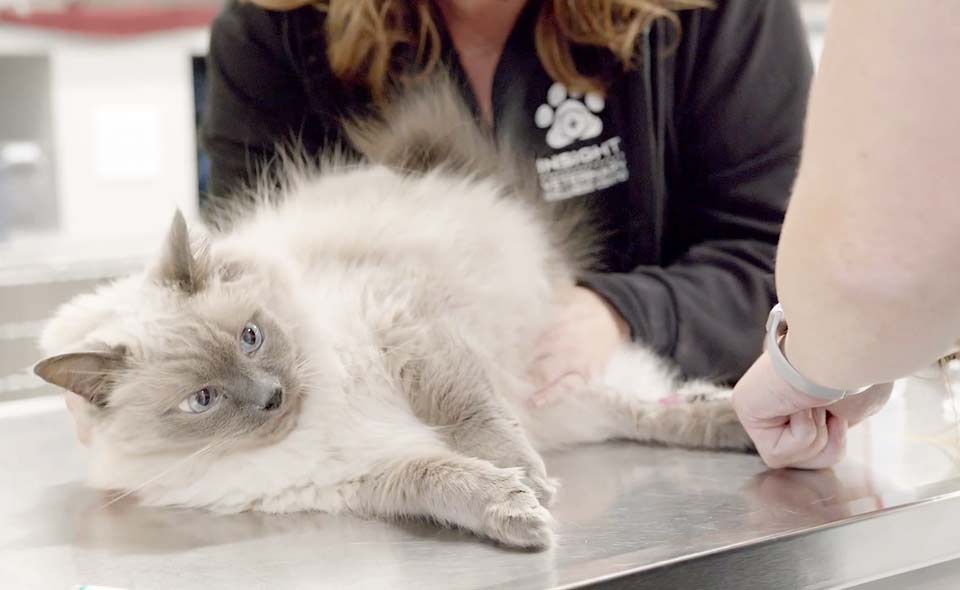 What To Expect After Your Pet's Surgery
Following your pet's procedure, we will contact you immediately to inform you of the status of your pet and their surgery. While many pets are able to go home on the same day, some may require an overnight hospital stay for additional care and observation.
Before your pet returns home, we will provide you with instructions to ensure your pet's swift recovery. This will likely include medication, possible wound care, and restriction of your pet's activity.
Compassionate Care With State Of The Art Veterinary Medicine
At Insight Veterinary Wellness Center, we provide pets with exceptional surgical care by using modern surgical instruments, the best medications available, and state-of-the-art monitoring equipment. To learn more about the types of pet surgeries we offer, or for additional information about your pet's upcoming surgery, we welcome you to contact us.
Send Us a Message